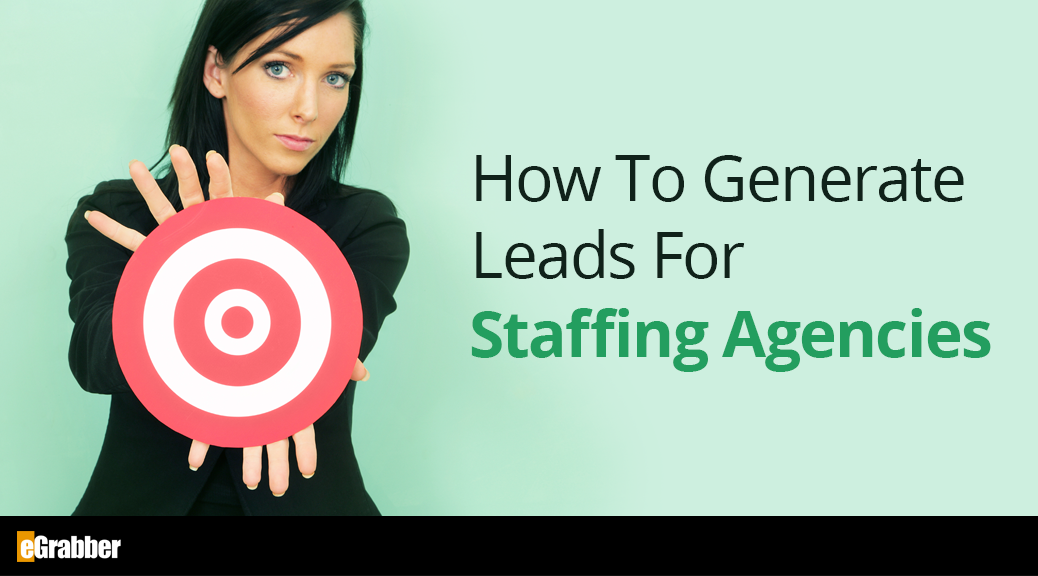 How To Get Clients for a Staffing Agency?
How To Get Clients for a Staffing Agency?
How to get clients for a staffing agency, the most important factor in a company is the clients. Whether your business is a large enterprise or a small to medium size one that's just growing, the people that you work with are absolutely important. One of the major challenges for a staffing agency is manifesting a lasting reputation. It is vital that you have the right client on-board. As right clients are the key to the future of your business, establishing a lasting reputation.
Why staffing agency lead generation is essential to growing your business
Lead generation is a process that initiates each buyer's journey helping you find potential prospects. It transforms those prospects into valued customers down the line. So, having a lead generation strategy is very essential to you and the growth of your business.
Different business needs for a staffing agency include finding new clients, dealing with existing clients, and approaching past clients are addressed through lead generation. Attracting new clients always remains to be the top priority among the marketing team.
Generating new staffing leads helps you reach out to as many prospects as you want, generating more traffic which may lead to the conversion of such leads into customers. This helps to increase conversion rates which in turn produces huge profits for your business.
4 Ways – How to Get Clients for a Staffing Agency
There are several marketing activities such as direct marketing, content production, events, advertising, internal marketing, and branding that build the interest of your target audience over your website.
Some of the lead generation services for how to get clients for a staffing agency are
Email
Social Media and
Direct Mail
Job boards
Staffing agency's lead generation needs a focused approach to find clients faster. We at eGrabber have solutions that will help you find a unique lead source to generate staffing agency sales leads. These sales lead you to get from us can't be purchased from any other source.
We help you get special access to companies that are expanding their sales and marketing teams. We have proven methods through which you can target your low-hanging prospects easily. We have tools and dedicated resources that fetch you leads from a unique lead source to facilitate hiring. Our solutions will help you access the right talent and find suitable candidates more easily. You can hire faster and more accurately using eGrabber solutions.
Don't worry about how to get clients for a staffing agency, get access to leads list today.
Download Free Sample Sales Leads for Staffing & Recruitment Agencies
—