Successful Email Marketing: Top 3 things you need to take care of…

Clinton Rozario is a B2B List Building technology expert and architected LeadGrabber Pro, the B2B List Building Tool from eGrabber. Clinton joined eGrabber in 2003. He held key roles in R&D, developing strategic and proprietary technologies. He is now responsible for development of eGrabber's List Building and List Completion Tool Suite. He is also available on
Google+
and
LinkedIn
.

Latest posts by Clinton Rozario (see all)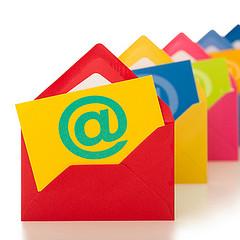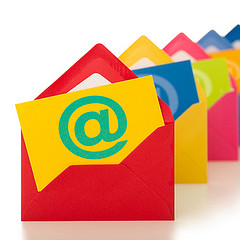 If you are setting up Outbound Email Marketing campaigns for the first time, the first thing that hits you is, "Why isn't anybody responding to my emails???"
If you are seeing click-through / response-rates of close to 5% of all the emails you sent out, you are doing great! Yes, those are good industry statistics I'm talking about.
If you are no where in the ballpark, not to worry! You're not alone. Here's a primer on what to keep track of, in this easy-to-digest article on email marketing essentials. Keep track of
How you address yourself (The FROM:)
What your subject line says
What your content says
And of course, how the three pieces align… read the article here