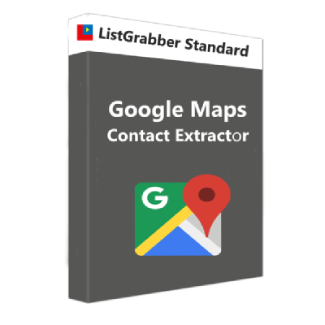 How to Extract Google Maps Data / Contacts to Excel in a Click [Address, Phone# etc.]
Google Maps isn't a tool that just provides driving directions. It is one of the best sources to look for business prospects. Google Maps has evolved into a business directory that offers great exposure to businesses as well. In addition to the location details, it offers business contact information such as name, address, phone number, website URL, etc. You can get listed on the Google business listing without spending a single dime.
Sales and marketing professionals use Google Maps to look for business prospects in a particular city. So, it can be one of the best sources to build lead lists for your business – Don't Miss Out.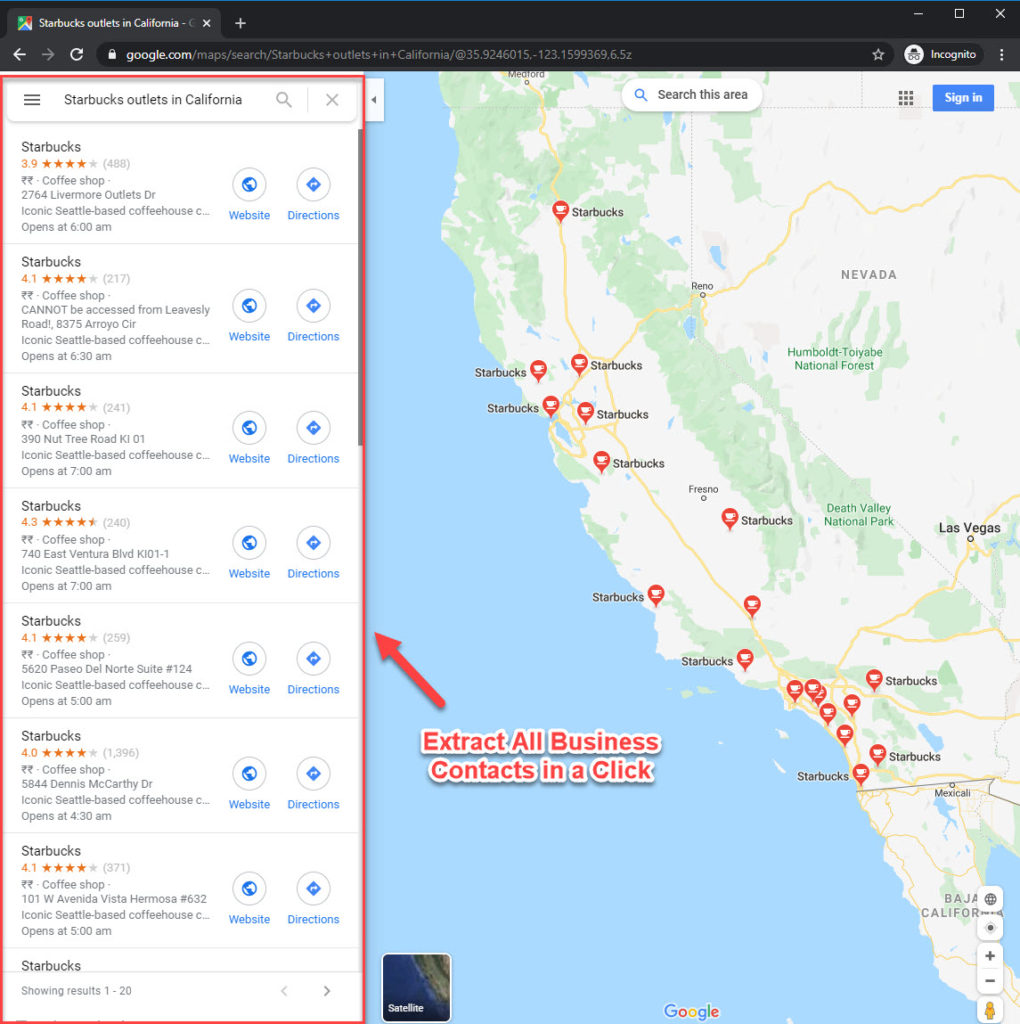 Search results generally run across multiple pages. For example – when you search for 'Starbucks outlets in California', thousands of results are displayed that span across multiple pages.
Manually copy-pasting all the contact information from the Google Maps search results into your database takes a lot of your time & effort. This is where a Google Maps extractor software such as ListGrabber comes handy.
ListGrabber helps you to extract data [Name, Address, Phone number, Website URL etc.] from Google Maps in a single click. All you need to do is just select the search results and click on the Grab button. All the contacts from Google Maps search results are instantly extracted to the grid. Then you can transfer the contacts to your database such as Excel, Outlook, ACT! and GoldMine in no time.
With ListGrabber, you can easily & effortlessly extract data from Google Maps. It also helps you to extract data from yellow pages directories, white pages directories, membership directories, association websites, business listing sites, etc.
Disclaimer
eGrabber is not affiliated with any providers of online directories or lists. ListGrabber is designed to import contact data that is visible on the screen and copy able to a clipboard. All eGrabber tools should be used only where it is legal to do so.