How to Generate B2B Sales Leads for Niche Markets?

Latest posts by Premanand Arumugam (see all)
When it comes to generating sales leads for niche markets, most businesses find it quite challenging.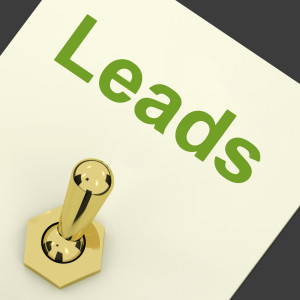 The reason, people working in such niche market companies have very unique job titles that are uncommon and you don't find them quite easily.
Many businesses spend a few thousand dollars on sales leads lists and realize later that you can't find prospects in niche markets from these lists sold by list vendors.
Phew… What next?
So you have got no other option but to manually go after people with specific job titles. You got to manually build a list of companies, figure out who might be the decision maker and then devise various strategies to find and reach them. It is a time-consuming and tiresome task.
Even if you employ a few people, generating B2B sales leads manually would be a painfully slow process. This is where a B2B lead generation software such as LeadGrabber Pro can be handy.
You don't have to manually search for prospects with unique job titles or build a list of companies and struggle hard to find the right decision maker in those companies.
With LeadGrabber Pro, you got to just enter the keyword – title/industry to find the list of contacts/companies. In a few minutes you can build a list of companies from your targeted niche market and find decision makers in those companies.
What's more? With a click of a button, you can find the email and phone numbers of the decision makers in no time and start reaching them right away.
You don't have to spend thousands of dollars on lists and you don't have to spend your precious time either. LeadGrabber Pro takes care of your B2B list building and you can focus on other important tasks.
You can now generate unlimited number of B2B sales leads!
Why wait?