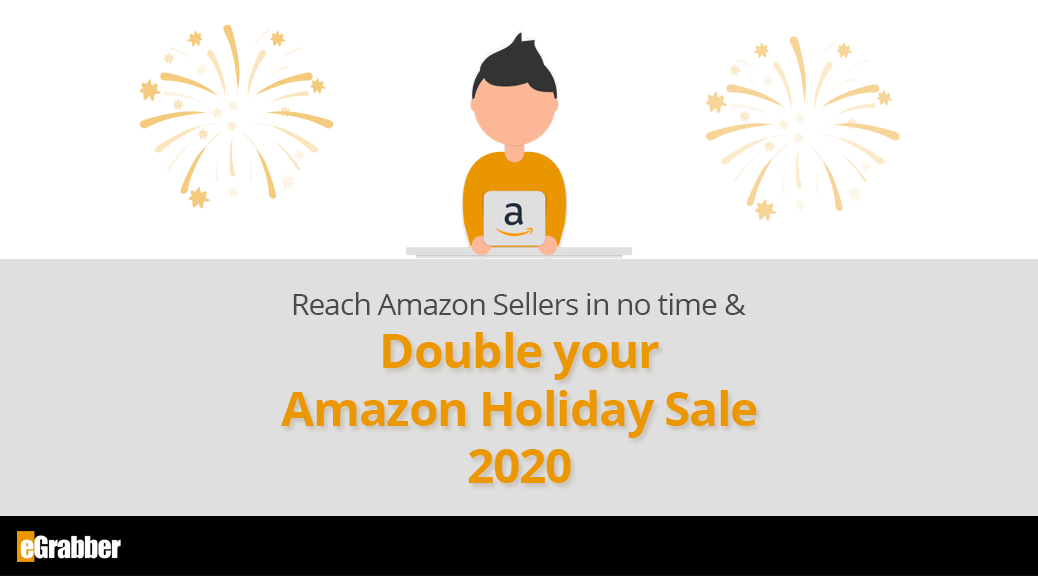 Amazon Holiday Sale 2021 – Reach Amazon Sellers in No Time & Double your Sales
Amazon Holiday Sale 2021 – Reach Amazon Sellers in No Time & Double your Sales
Amazon Holiday Sale – Thousands of retailers and small business owners have doubled their marketing efforts in online stores such as Amazon. In fact, most of the Amazon sellers found Amazon as a very popular channel and were able to see & smell success on online stores during the last few months.
Amazon has now made its marketplace more welcoming for newcomers. Also, the sellers have a clear understanding of what it takes to have a realistic chance of being successful on Amazon. It is attracting as many sellers as possible to their marketplace with their holiday season quickly approaching.
Reach Amazon Sellers & Double your Amazon Holiday Sales 2021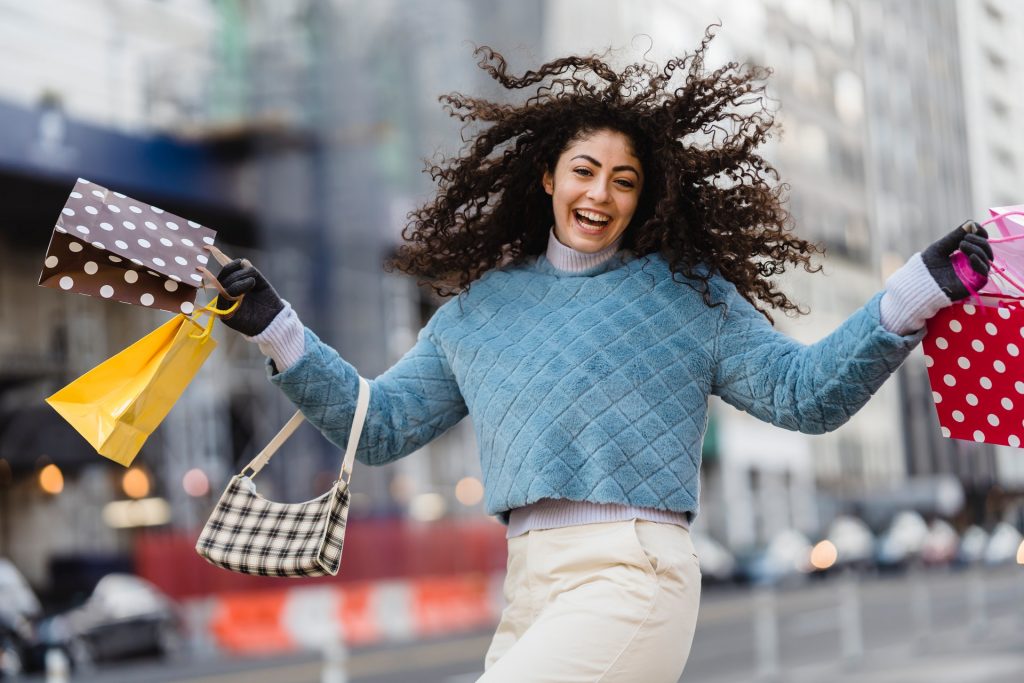 Gear Up for Amazon Holiday Sale 2021
Looking at the past Amazon holiday sale performances, Amazon broke its "sales" record last holiday season and there's a strong possibility that it might happen again this year during Amazon Holiday Sale – Amazon's Black Friday, Cyber Monday and Christmas Sale. Considering this massive online shopping activity in the near future, Amazon sellers are now gearing up to make the most out of Amazon's Black Friday sale and boost their sales tenfold.
Amazon Holiday Sale 2021 – Increase your Sales & Revenue
Amazon has its own set of Black Friday Sale Rules and has started its aggressive promotions while it earns a substantial traffic of buyers. Research states that the sales made on this day can solely contribute to the biggest chunk of a seller's annual revenue. In a battle of margins and trying to differentiate in a meaningful way, sellers end up working harder and harder each year to generate the same top line sales.
For many businesses that are new to Amazon, these standards may be beyond what they can handle. Therefore, Amazon sellers may be looking for a number of possibilities that can help them to sell during Amazon holiday sale.
Reach Top Amazon Sellers in no time
If you are selling to Amazon sellers, then all you would like to ensure is that the Amazon sellers know about your offering & your expertise to help them make more sales & money during the holiday season. The sooner you reach them, the earlier you can sell to them before your competition does.
If you are trying to build a targeted Amazon Seller Contact database for leads, we've got you covered.
We can help you out with our exclusive Amazon Seller Database, while you can concentrate on other important things in your plate. In order to develop a fast and accurate process, We at eGrabber have followed a 6-step process to build an exclusive list of top 200,000+ Amazon Sellers in the US + Research Report.
What you can expect from each of the 6 steps:
The top 200K Amazon Sellers & Categories.
The Amazon seller URL, seller email address and seller phone number.
These enriched set of fields:
(Actual) Business / Company Name
Website
Company Size
Followers
HQ Address
HQ City, State, Zip
HQ Timezone
Industry classification
Company Revenue (if available)
Appended rich contact information:
Decision Maker Name
Job Title
LinkedIn Profile URL
Region
Timezone
You will have 3 different channels to reach out to the decision makers.
Amazon seller email ID
Amazon seller contact number
Co-Worker's Email Addresses
Email Verification Rating
We are seeing good traction and getting more sales inquiries for our Amazon sellers list. You can order our Amazon Sellers list + Research Report that we already have. Get Your Free Sample & Double Your Amazon Holiday Sales!
If you can provide us with the Amazon Seller Names or Seller IDs, we can also do a Custom Research and deliver the custom list to you. To learn more about our custom list building services, Request for a FREE Demo.