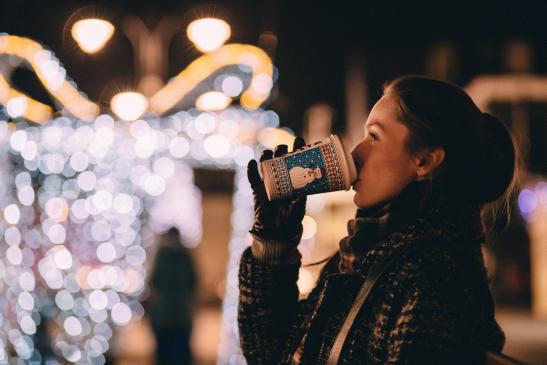 How to find Prospects who are Active During the Holiday Season
How to find Prospects who are Active During the Holiday Season
Finding it tough to get prospects on the line?
Yes, it's the Christmas season. But how would you like to know who's at work?
Try these 2 techniques:
Tip 1. How to Find Prospects who are active on LinkedIn
In your LinkedIn Sales Navigator, search for your prospects and click on this tab: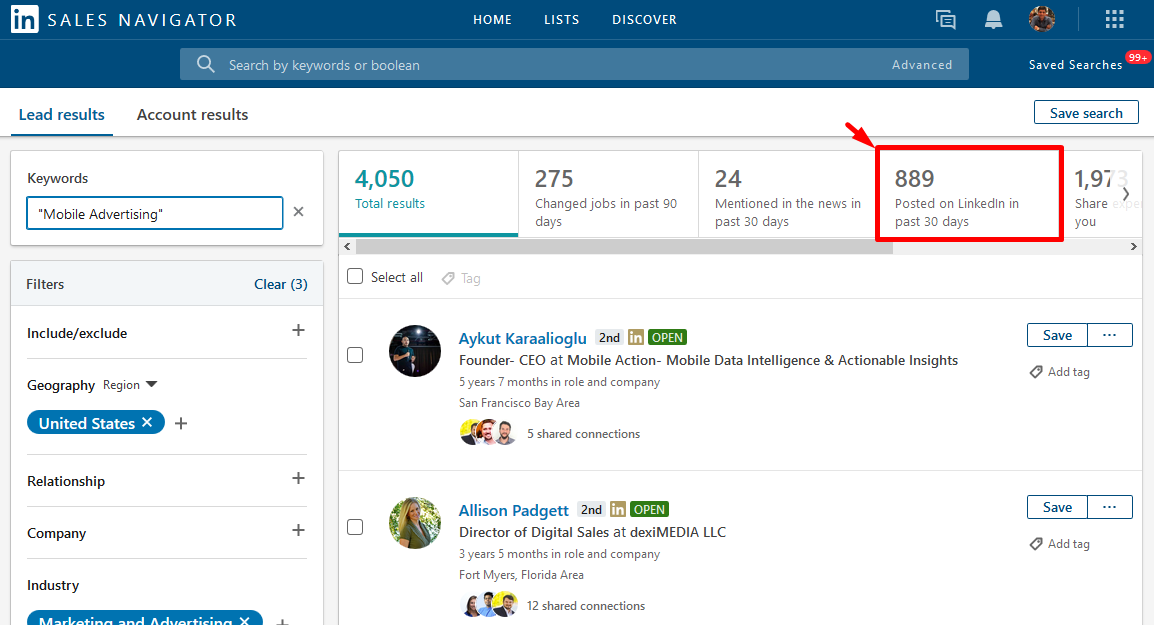 You will get everyone who's still active, and thinking about work. Works even better when you target Owners and CEO's – they never take off!
Tip 2.  Get Alerts when Your Prospects Post / Share anything
In your Sales Navigator home page, have you used the "Lead News" or the "Lead Shares" button?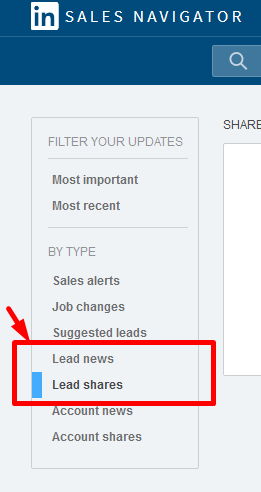 You will get articles, shares and posts from your Leads.
If you see nothing in the list on the right, then you have to do one more step. Find all your top leads who you are trying to land a deal with and Add them to a Lead List as shown below: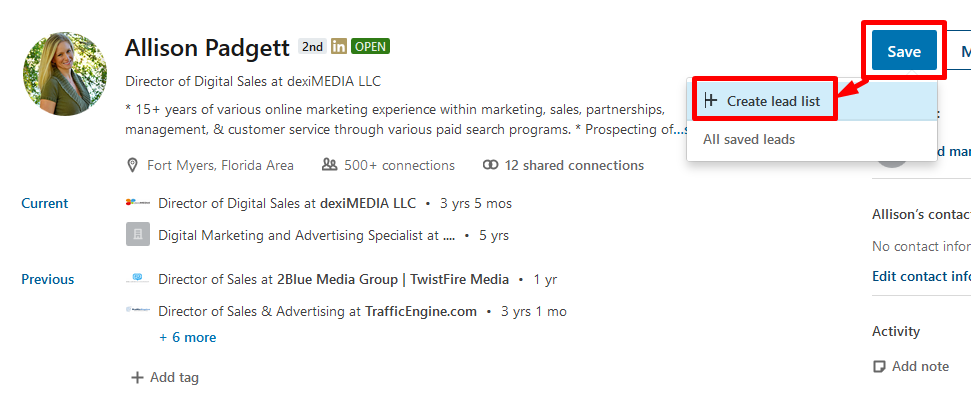 Happy Hunting during the Holidays!